"Music gives a soul to the universe, wings to the mind, flight to the imagination and life to everything." ― Plato

A long experienced indepedent media and webzine manager and editors.
We have dedicated the most of our lives in listening to the music we love, the music that inspires us, the music that exagerate us.
We turned this love about the music in one of the most successful zines in Greece, related to dark alternative and underground genres, including, among others, gothic rock, industrial, post-punk and many more.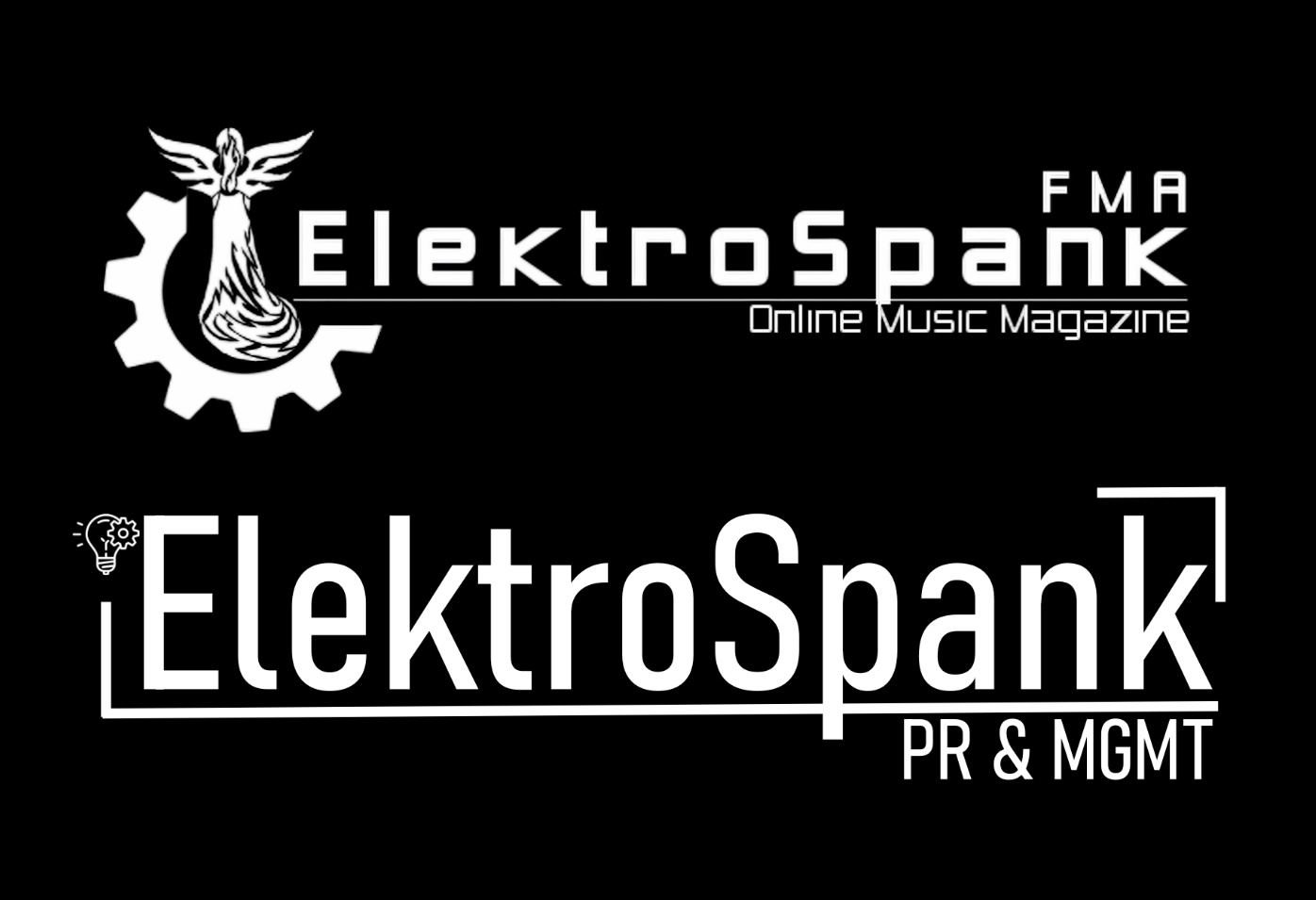 After a long experience in publishing section we are,
now, offer our lessons learned, back,
to the music industry

ElektroSpank has been and will continue to be Greece's main dark alternative webzine and media, always working with high appreciation to the bands and artists that trust us to spread the news for their music.
As a PR & MGMT, ElektroSpank is offering specialized services for artists and bands, looking to reach out to the core of music and the industry around it, the fans.
Our main concern is to fully understand what our client wants and need and build a strong relationship of trust, working hard to bring the desired result and outcome.
Bands we, currently, work together! Read more about the music and the stories bhind the art, following the links!
We are working on giving you the opportunity to present you our bands on a live performance. It will be an experience, that you should not miss the chance, to attend.