A long experienced indepedent media and webzine manager and editors.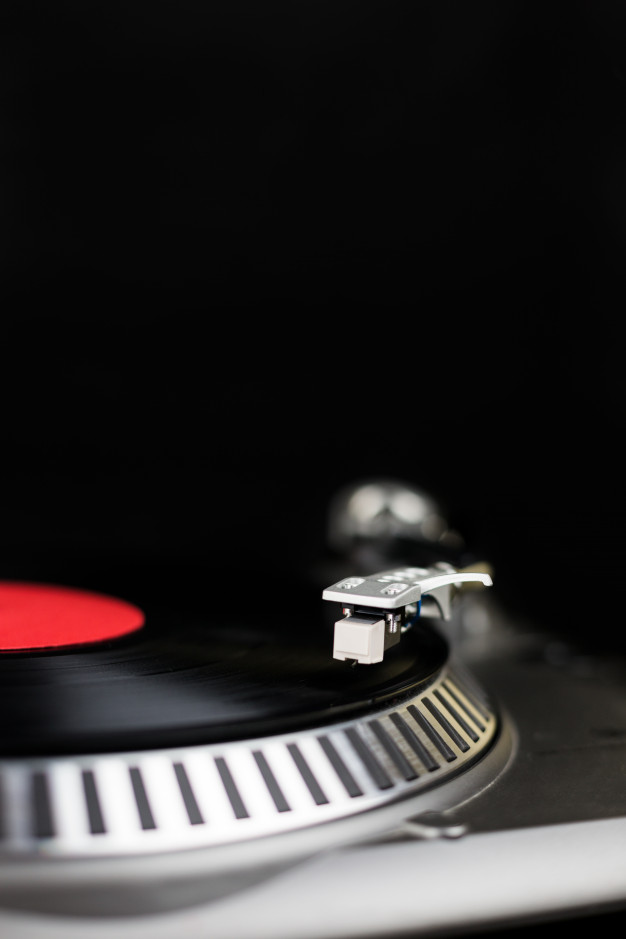 We have dedicated the most of our lives in listening to the music we love, the music that inspires us, the music that exagerate us.
We turned this love about the music in one of the most successful zines in Greece, related to dark alternative and underground genres, including, among others, gothic rock, industrial, post-punk and many more.
Now, we think that the time is right to give back all the experienced gained throughout these years. And the best way to do this is to stand alongside with the bands that need to be listened , to be sharing the stage with everyone of you and most of all to reach out the core and the pillar of the music, the fans.
You have a band, you produce a music that could make people dance, love, feel with it and you need to let everyone know about it. ElektroSpank | PR & MGMT is here to help. With our list of media, radio and dj contacts, it is certain that your music will reach every corner of this world.
Whether you are an established artist or band, or you are just in your first steps, we can discuss and plan all appropriate future moves in order to spread the word and make your sound global.
We have learned throughout these years of experience as an uderground, independent web media that it takes a lot of effort for a band or an artist to bring his inspiration to the audience. And we have always been acting in a way that we supported as many of you as we could, whether you had your work self-released or being into a label's roster. Now we are here to help you go into more media spots and offer a position in airplays and DJ lists.
Therefore, please go check our services and feel free to get in touch with us for further information and details.