After a long experience in publishing section we are, now, offer our lessons learned, back, to the music industry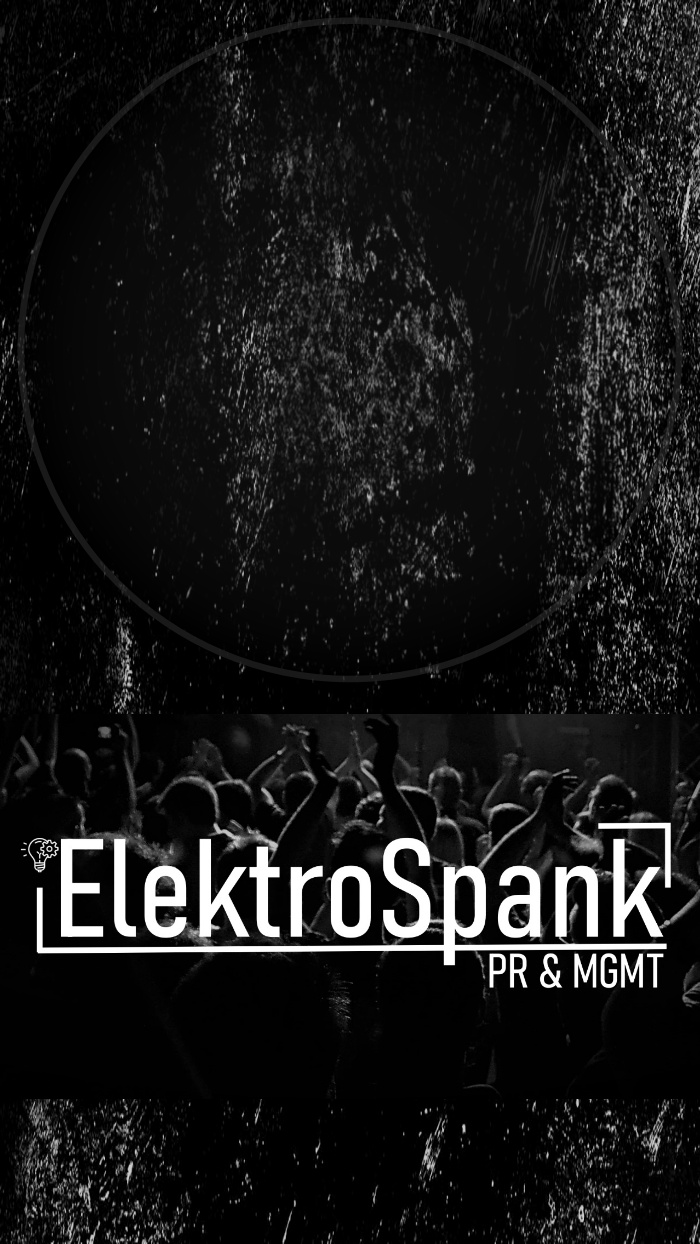 ElektroSpank has been and will continue to be Greece's main dark alternative webzine and media, always working with high appreciation to the bands and artists that trust us to spread the news for their music.
As a PR & MGMT, ElektroSpank is offering specialized services for artists and bands, looking to reach out to the core of music and the industry around it, the fans.
Our main concern is to fully understand what our client wants and need and build a strong relationship of trust, working hard to bring the desired result and outcome.
Contact us, in order to arrange a meeting and discuss with you. Together we will build a long, strong and positive relationship with everyone involved, including the artists, the media, the booking agencies and the public-in-large.
Some of our services include:
These are only some of our services, out of our continuously expanding list. Contact us and we can present you our full offer and services!